Single Emoji.
tl;dr: click here to start using custom Slack emoji on GitHub
Express yourself.
😌
If you're like me, then you probably think that communication is more than just words. It's more than just letters and paragraphs. Sometimes you gotta add that extra emotion to make sure people really understand what you're talking about. 😉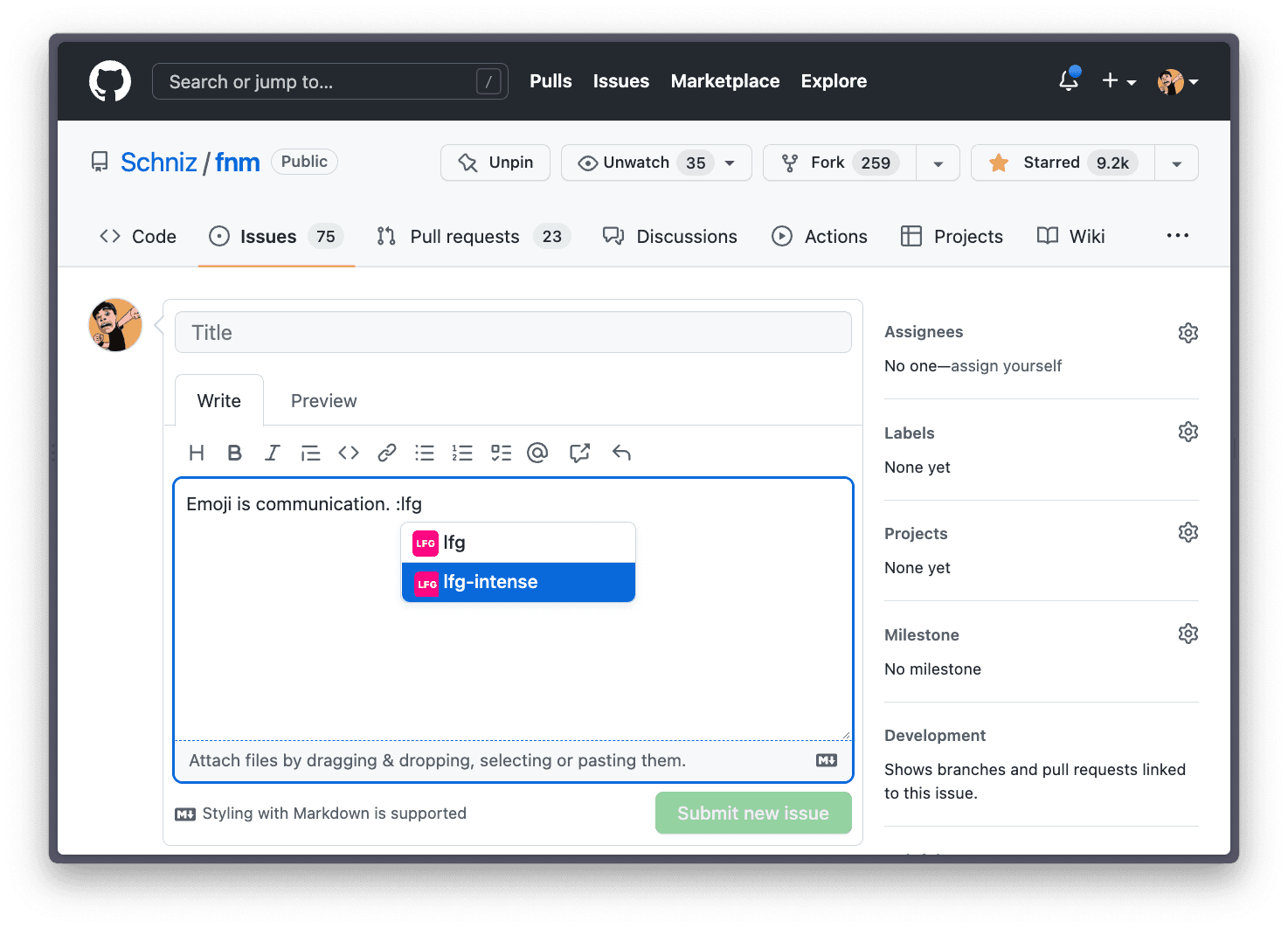 What... How?!
😳
Lots of organizations are using Slack, and if you do, you probably used some custom emoji to provide more context and feeling to a conversation. Do I really need to explain custom Emoji? It's like having an organizational language. But then, you go to GitHub, Notion, Trello or Jira, and these little pieces of heavenly communication utilities are missing. And it shows. Not anymore.💁
All you need is to have the Single Emoji browser extension, which connects to your Slack workspace and enables you to use your favorite Emoji on your favorite tools, by making the smallest patches possible to how these tools work. Nothing too fancy, nothing too suspicious. Currently only available on GitHub but more tools will be added soon.
Then, you can use your custom

:party-parrot: and

:yesss: emoji to communicate with your colleagues.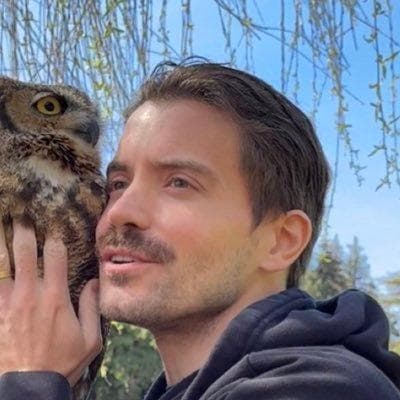 :lfg-intense:
Guillermo Rauch (@rauchg)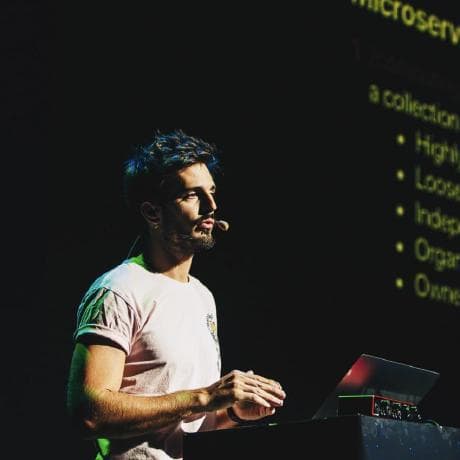 :just-put-it:
Javi Velasco (@javivelasco)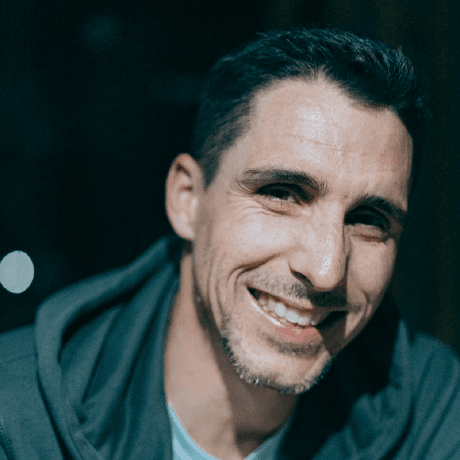 :aww:
Damien Feugas (@DamienFeugas)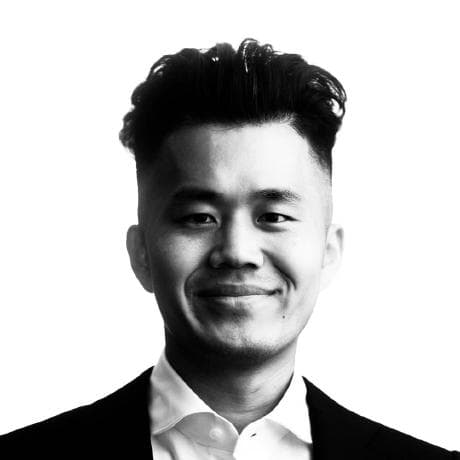 I want to tweet it out

:jjj_lol:
Samuel Ko (@_sam_ko_)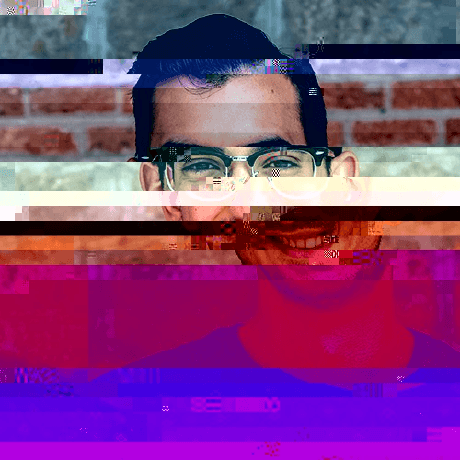 legit

:wow:
Kiko Beats (@kikobeats)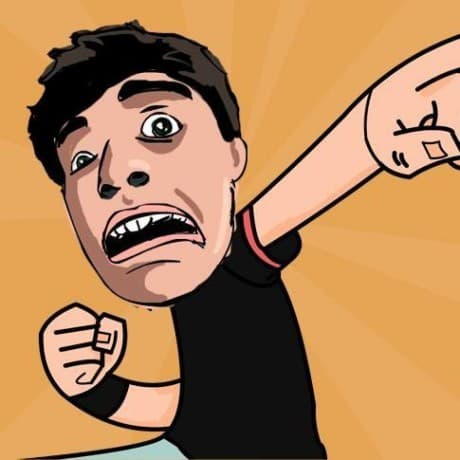 Great work!
:troll_dance:
Gal Schlezinger (@galstar)
Hope that you enjoy using Single Emoji as much as we do. If you have any questions or feedback, please reach out to me on Twitter.